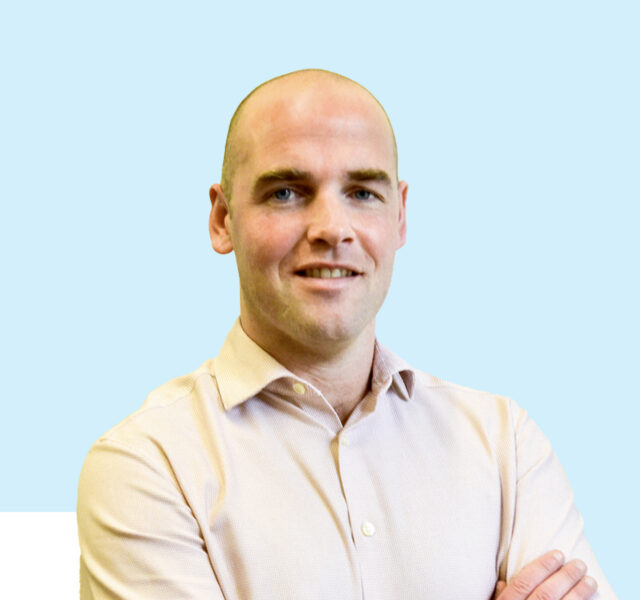 A naturally gifted mathematician, Nick got his first taste of accounting aged 15 on a work experience placement and has never looked back.
Nick has two longstanding passions in life: the first is football, which he's played every Saturday and Sunday since he was 16; the second is accountancy.
Holding both AAT and ACCA qualifications, Nick has been practising as a fully certified charted accountant since 2011. He gained valuable experience at his previous firm as Associate Director, helping them grow from a well-respected local independent practice to a large national firm. Now, Nick specialises in advising owner-managed businesses, offering personalised structuring and planning support.
Work with Nick
Nick has an in-depth understanding of manual accounting practices.
He draws on this core knowledge to offer clients a comprehensive service, and digging down into the individual components of their finances to produce a holistic solution that serves on every level of their business.
A self-confessed perfectionist, Nick's acute attention to detail means he always achieves the highest possible standards for his clients and encourages the same from his trainees. He strives to maintain a balance between work and personal life for both himself and his colleagues, so everyone at CTT Accountancy can bring the very best to their roles and continue to deliver an unrivalled quality of service for their clients.