Many users like to work in different ways and offer different levels of service.  CTT Legacy Software allows you to do just that. The choice is yours. Get in touch to learn more about our comprehensive legal document management software.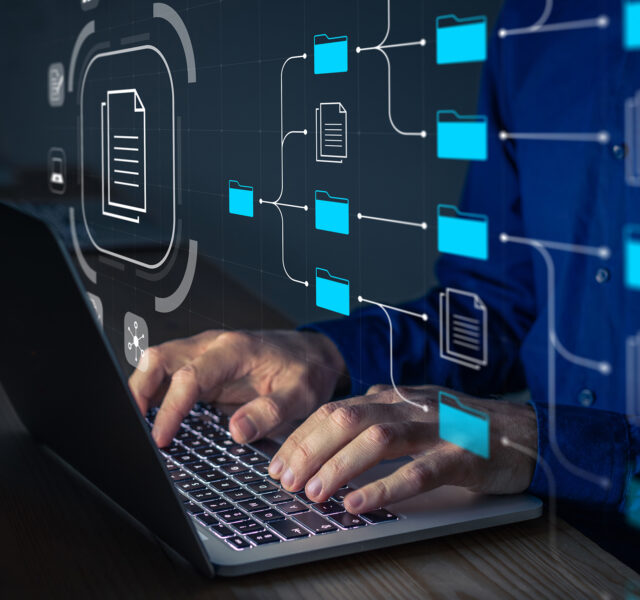 Multitasking made simple.
There isn't a client document that exists Legacy can't put its tentacles on. Whatever documents you draft our software gives you ultimate flexibility. Process documents yourself, send to your preferred third party or let our team of experts handle it for you. The choice is yours.
Higher Productivity – work smarter, not harder
Security – Cloud based, encrypted and GDPR compliant
Risk Managed – always up to date with the latest legislation,
Country Specific Legalities – Compliant for England, Scotland, Wales and N. Ireland
Customer Portal – Everything in one place. Paperless and efficient client management
Cost efficient – Reduced administration
What are you waiting for? Get started with our range of packages below.
Enquire Now