There are 4 contract types available (A,B,C and D), depending on the size of your business and your level of experience in Will & Estate Planning.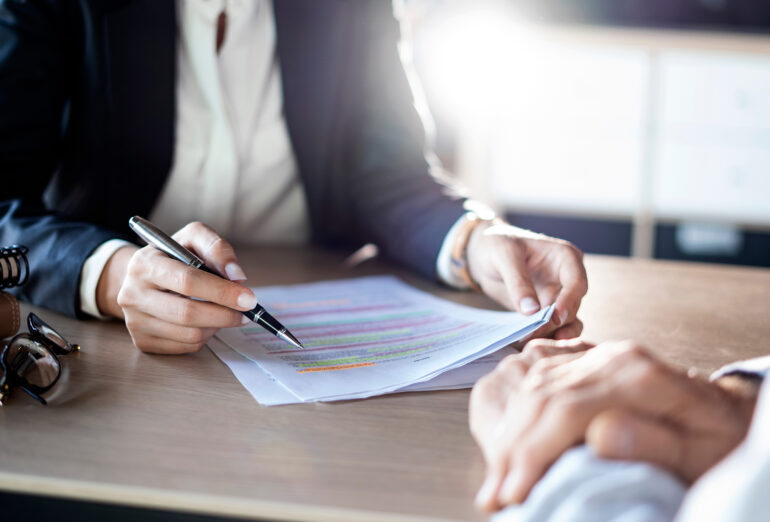 For sole traders and those who are new to the Will & Estate Planning.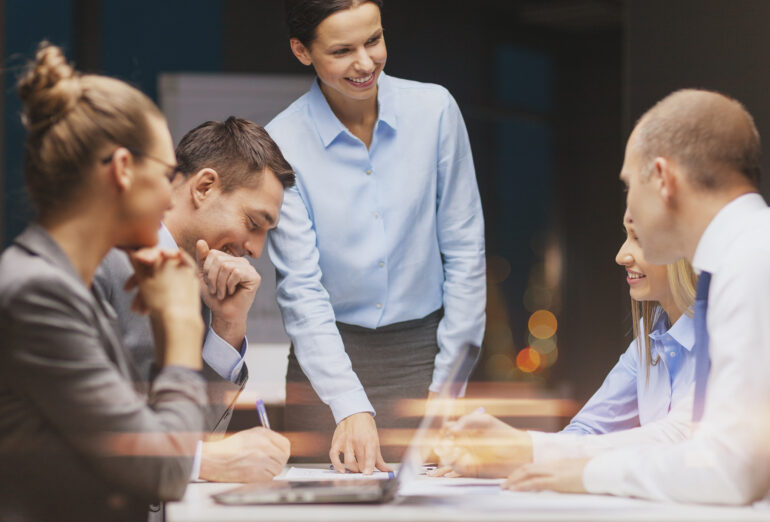 For Smaller Companies and Sole Traders who currently trade without any Estate Planning brand of their own.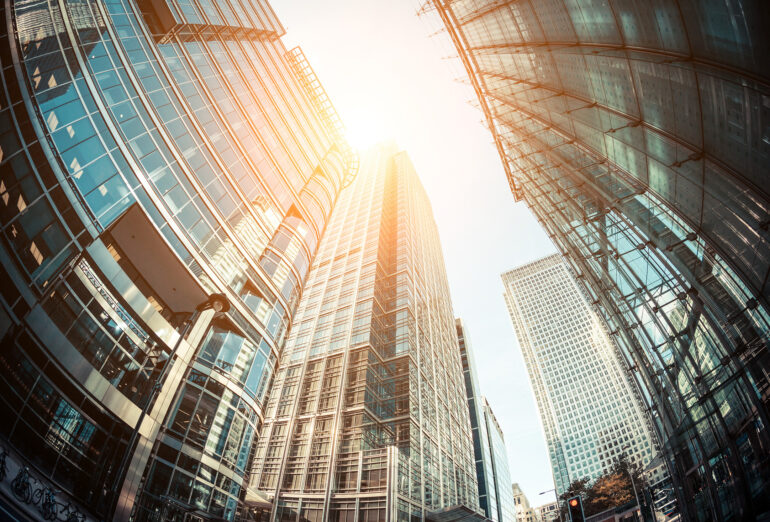 Our most flexible and popular contract with Larger Companies and Networks, and Advisors who have their own brand names.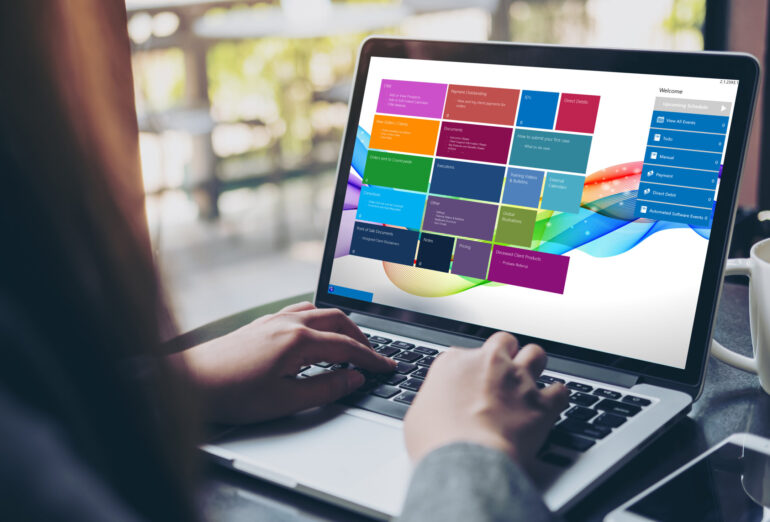 An 'Execution Only' Contract, suitable for Advisors with long established Estate Planning Brands.
Get a comprehensive breakdown of each contract
Please note the Contract option chosen does not affect the cost of the training, software, membership or processing fees.
Download PDF