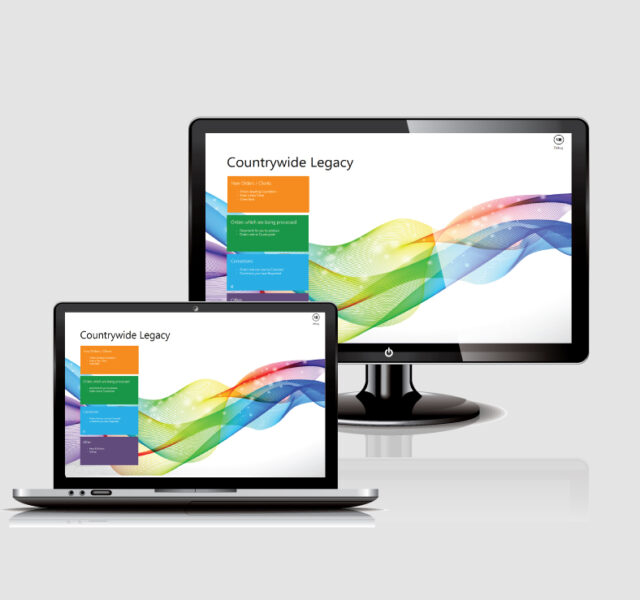 CTT Legacy – Intelligent Document Management Software
This Software is for professional Estate Planning advisors. Our aim at CTT Legacy is to ensure your success. We firmly believe that our 'state of the art' Software will not only save you time and money, but will give you access to legal products and services that you may not have been able to recommend before, so boosting your income and adding value for your Clients.
So, whether you're a Solicitor, Will Writing Company, Independent professional or part of a network, our Software packages are right for you.
View Packages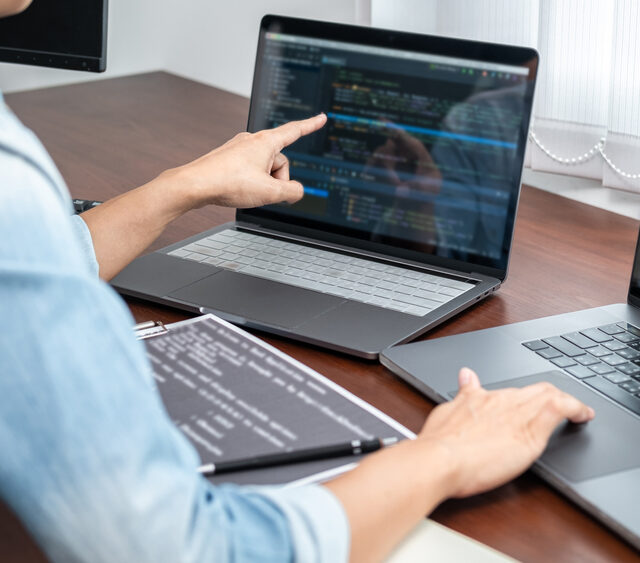 Secure Customer Portal
Offering simplicity, Legacy is built for the digital age. Your digitally savvy clients no longer want to be dragged through paperwork driven processes, so we've bypassed the historic middleman. With the unique customer portal, all their contracts and details are saved in once place. Encrypted and cloud based, their bank details and ID documents can be processed here with no risk to their sensitive information.
Documents can be electronically signed, avoiding the hassle of posting paperwork, or lengthy email threads. Legacy empowers you to take complete control of your customer's journey saving your time, and theirs!
Go to website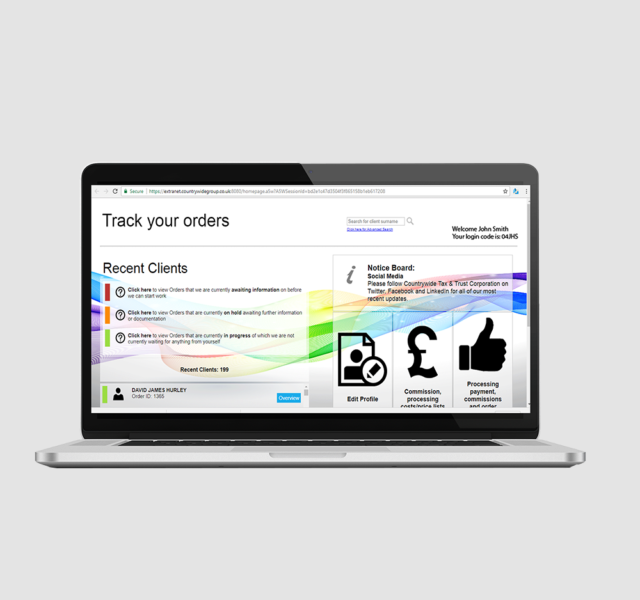 Document Management Systems
Handy, easy to access online filing, available when you need them.
Once your cases have been completed and signed by the client, they are scanned and then stored in our electronic filing cabinet called Docuware, where you can view and print them as and when you require.
See the exact status and progress of your client's order
Access your price list
Process payments
Check commissions due
View, print, or email completed and/or stored client documents
View any post you have sent in to us and so confirm receipt
View a list of documents which need to be returned to CTT
Get in touch to learn more about our online will writing software for solicitors. Request your free trial today.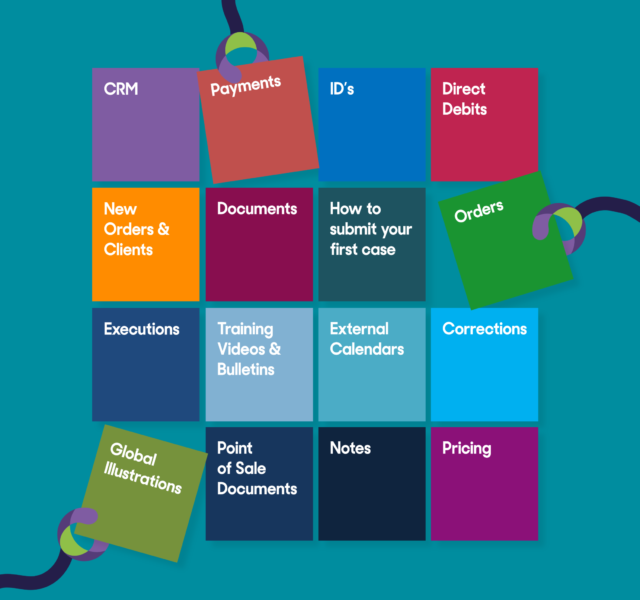 An Innovative Document Management Software
At CTT Legacy, our will writing software can help streamline your process as an estate planner or solicitor. The benefits of our services include:
Higher productivity – Our software helps you to maximise productivity. Work smarter, not harder.
Customer Portal – Everything in one place. Paperless and efficient client management.
Country-Specific Legalities – Compliant for England, Scotland, Wales and N. Ireland
Technical support and training – We provide technical support, guiding you to make the most of our Legacy Software. With over 50 videos available, access to our advisers during office hours and our Active Chat giving you 24/7 support, we can resolve all of your questions as they arise. Our dedicated training bulletins and video sections guide you at every step of the way. Furthermore, we provide comprehensive training material, instructing you on how to use the software.