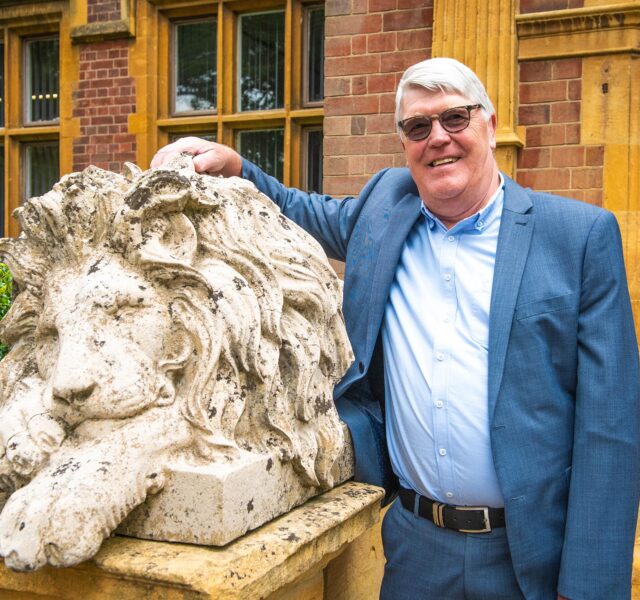 Clive Ponder
DIRECTOR • BSC (HONS) CENG FIMMM TEP
Clive graduated university in 1974 with a first-class degree in Mining Engineering, from there he joined the National Coal Board where he progressed through the line management ranks and became Colliery General Manager in 1986.
At the age of 36, Clive was appointed as General Manager of Markham Colliery in Derbyshire. After leaving the mining industry Clive wanted to take a completely different career route and joined a company taking instructions for wills and associated documents.
Over fifteen years ago, Clive set up his own company taking instructions for and processing wills and associated documents for his own clients. As well as his own work Clive was approached by a number of national organisations to train their staff and process all of their documentation. From this period Clive's company has written tens and thousands of client wills and maintain these in secure storage.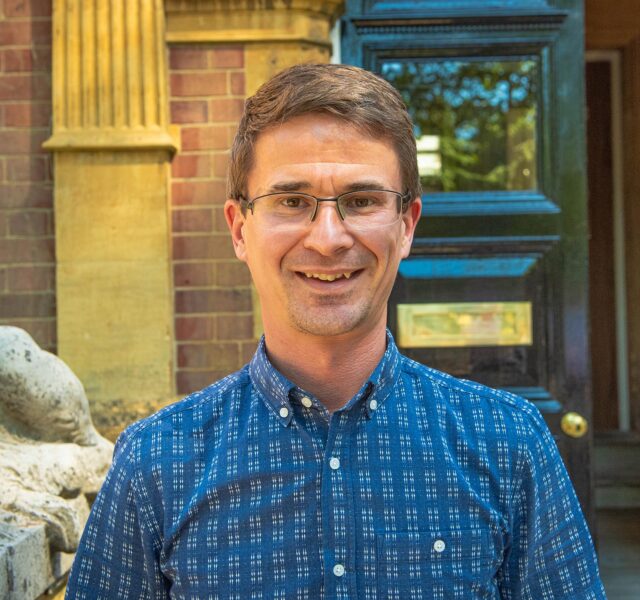 Spencer Tattam
TECHNICAL DIRECTOR • DipPFS TEP
A Financial Adviser with over a decade of professional experience, Spencer has developed a career driving technical innovation within the financial planning and estate planning industry.
Appointed Technical Director of CTT in 2017, Spencer has developed a reputation for technical expertise and is a renowned presenter throughout the industry.
He is a full member of the Society of Trust and Estate practitioners with a STEP Diploma in Trusts and Estates in addition to being an IFA qualified to the DipPFS level.
Spencer is highly regarded by his industry peers and widely respected for his innovative solutions and friendly, approachable nature. He enjoys nothing more than furthering the solutions developed for a wider audience of clients and is heavily involved in the technical development of the market-leading Legacy software.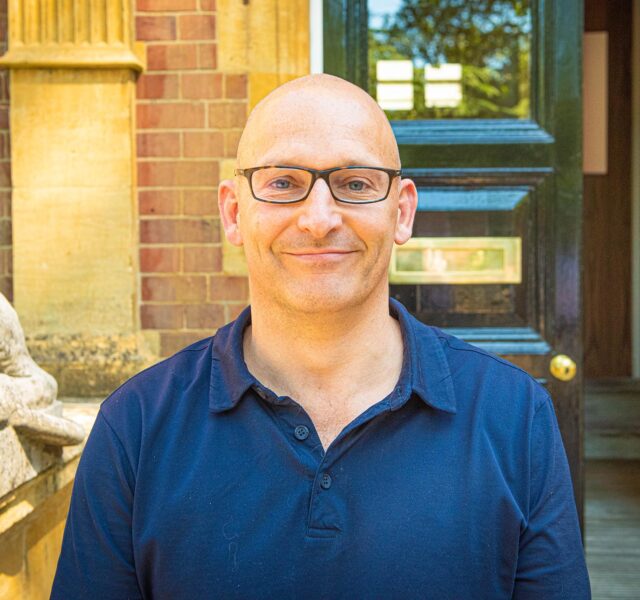 Andrew Houston
DIRECTOR • CHARTERED FCSI
A chartered fellow of the Chartered Institute for Securities & Investment (CISI), Andrew has a reputation for excellence, professionalism and integrity and excels at achieving high-quality results for his clients in challenging situations.
As a former professional rugby player and coach, Andrew brings the same energy and enthusiastic approach to his work at CTT Group, in addition to 32 years of experience in Wealth Management.
He thrives on building and developing teams and is respected for working collaboratively with others at all levels.
Andrew is a strategic leader who prides himself on providing exceptional customer service to his clients, being highly effective at turning unprofitable into profitable and using analytical reasoning to solve problems.