Warwickshire Accountants
At CTT Accountancy, we provide specialised, qualified accounting services in Warwick, Leamington, Kenilworth and the surrounding areas. We work with businesses, contractors, limited companies, start-ups, and individual taxpayers.
Our services range from tax preparation and payroll compliance to business consultancy and accounts.
To discover more about our accounting services in Warwickshire, keep reading.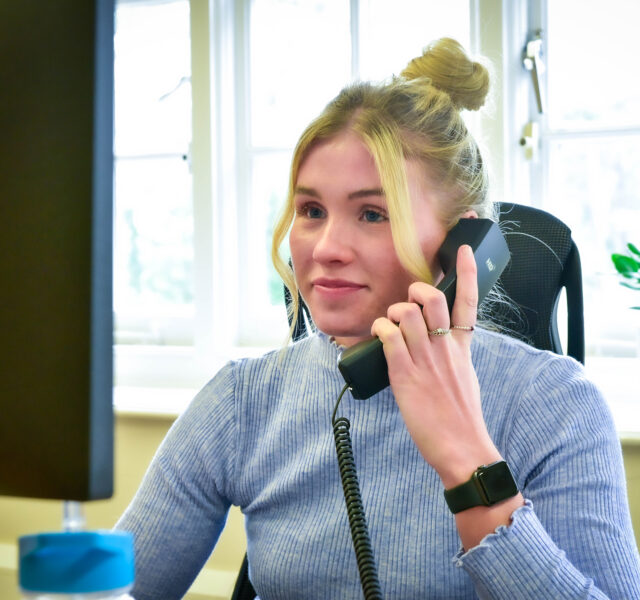 Year-End Accounts
The law requires all limited companies, sole traders and partnerships to keep Year-End accounts. Year-End accounts typically serve as the basis for your yearly self-assessment tax returns, delivering valuable insights about your business.
At CTT Accountancy, we prepare your accounts proactively, enabling us to identify areas of improvement, provide business advice and help you save on taxes.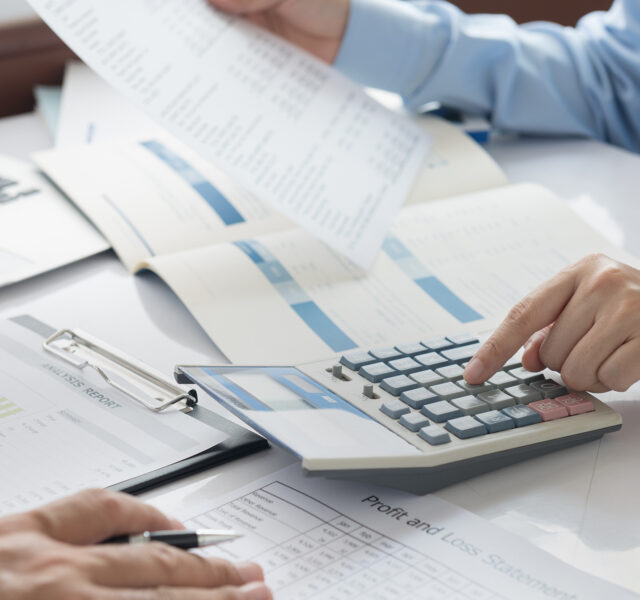 Management Accounts
Whether you need us to prepare your management accounts weekly or quarterly, our attention to detail enables us to deliver data-driven KPIs and profit margins that support your goals.
We tailor our approach to reporting to suit each client's specific requirements.
The information gathered from the management accounts can provide a complete overview of your company's performance.
There are several key objectives in financial reporting, which include:
Use past performance as a benchmark for future progress
Control liquidity to prevent problems with cash flow
Determine where to concentrate your efforts to maximise profits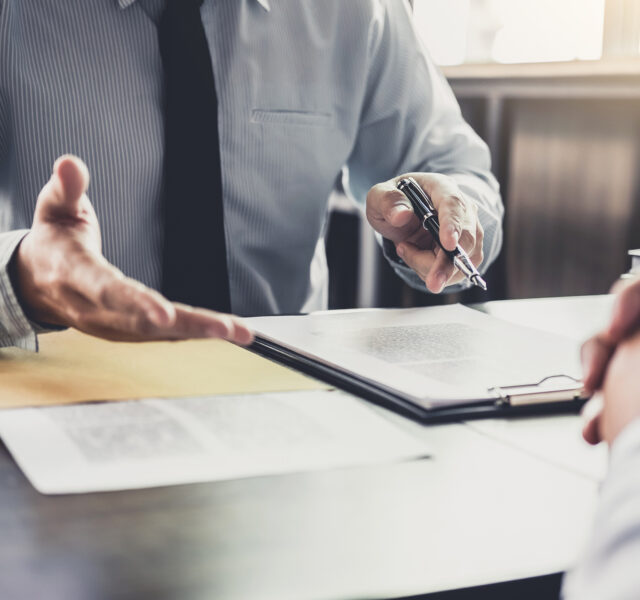 Company Secretarial
When running a business, staying on top of filing deadlines and statutory compliance can be challenging. At CTT Accountancy, we have in-house systems to assist you.
Furthermore, we can also provide formal documentation to action any changes to statutory records.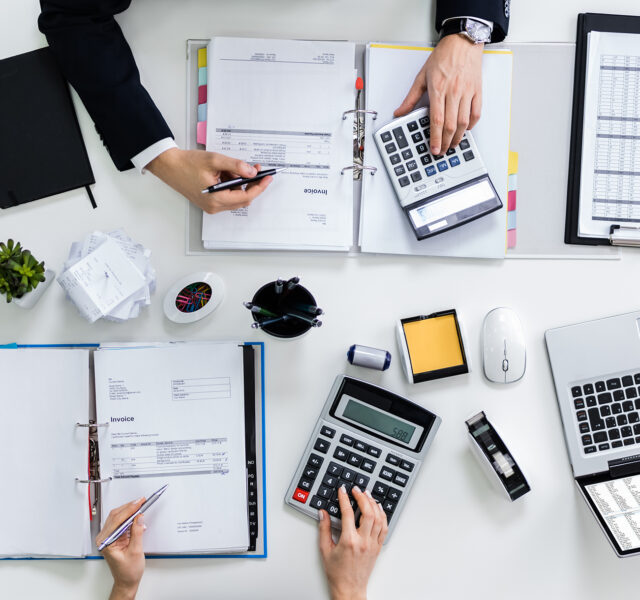 Starting A Business
We help clients launch and expand their businesses by providing qualified, professional accounting and tax services.
Since the CTT Accountancy practice is independently-managed, we know what it takes to start a business.
We can advise you on all aspects of launching your business, including business structures, tax registration and accounting systems.
Our knowledgeable accounts are ready to meet with you and discuss your needs. So please contact us to discover more about how our Warwick accounting services can help you.
Frequently-Asked-Questions About Accounting
1. Can I do my own accounting?
Accounting can be a taxing job. Your financial records must adhere to a number of standards and rules, and there are deadlines that you have to meet all year long.
You can perform your own accounting, however, it's generally recommended that you familiarise yourself with the process before attempting to do so. It can be more expensive and time-consuming to handle your accounting rather than hiring a professional.
2. How can an accountant save me money?
Finances are one of the most important aspects of a business, especially in the beginning.
An accountant will keep your finances up-to-date while you use your time to manage the other areas of your business. You can make more informed decisions when your accounts are organised and up-to-date.
When you make more informed decisions, you avoid costly errors.
A capable accountant will evaluate the profitability of your business, verify that you are on track for optimum growth, and provide appropriate suggestions.
3. What is the difference between accounting and bookkeeping?
Since bookkeeping is the initial step of the accounting process, the duties of an accountant and bookkeeper frequently overlap. However, while accounting focuses on the analysis and presentation of financial data, bookkeeping concerns the recording and organisation of this data.
4. What accounting records do I need to keep?
Your accounting records must document:
Debts that your company owes or is owed
Information about the assets your company owns
All the money received and spent by the company
Stocks held by your company at the end of the financial year
The stocktakings you performed to determine the stock figure
All goods sold and purchased, as well as who you purchased them from and sold them to
Additionally, you must maintain any additional financial documents, calculations, and data needed to prepare and file your annual accounts and Company Tax Return. This includes records of:
All money received by the company, for example, invoices, sales books and contracts
All money spent by the company, for example, delivery notes, receipts, orders
Any other documents that may be relevant, for example, bank statements