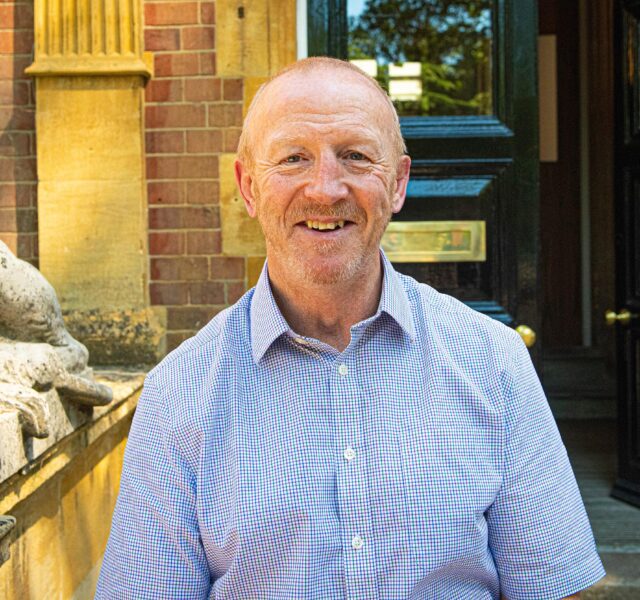 Bob Massey
DIRECTOR • BSc DipPFS TEP
Bob started his career in 1983 as a Financial Advisor; after sailing through Sales Management and becoming the youngest ever Branch Manager for L&G at the age of 29, Bob has the expertise, attitude and skills to run his teams and advise clients on taxation and trusts.  
Bob continues to work as an IFA and a Practising Trust and Estate Practitioner, TEP and believes that building a trusted relationship with their clients, coupled with the ability to problem-solve effectively, will help them to exceed their clients' expectations.  
Bob works as one of the Founders and Directors and became a nationally recognised centre of excellence for services to their clients, protecting wealth and assets efficiently and effectively for their families.  
Bob's mantra for all is, "Let's just exceed expectations of our clients in the services we offer."  
Expertise / Service / Valued / Family / Empathy / Trusted / Delivers  Practical / Long-Term / Exceed Expectations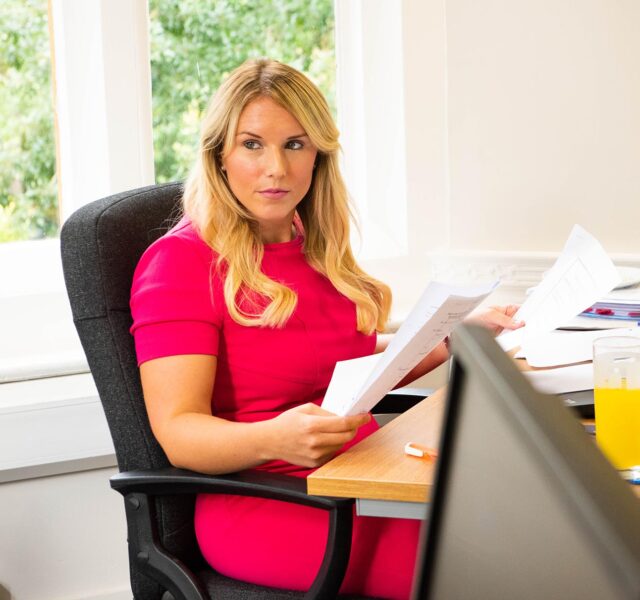 Lucy Miles
PRACTICE MANAGER • DipPFS TEP
With 12 years' experience in the Tax and Trust space, Lucy has worked on a multitude of different teams, ranging from the Drafting team, to Probate and then to the Private Client team. Over this time Lucy has achieved her Diploma in Regulated Financial Planning and, later, Trust and Estates Practitioner. Lucy's a forward-thinking and client-focused individual with a friendly and reliable approach to learning about their experiences and why they are in the position they find themselves in today and getting to know them on a personal level.
Whether a client is long-standing or those who only require one piece of advice, they can leave our office or conversation with the comfort of knowing that they are in safe hands and that we are available to assist them in other areas.