Problem Solvers. Solution Providers.
At CTT Group, we provide our clients with professional, qualified Will writing services in Coventry and the Warwickshire area.
Setting up a Will is a way to ensure that your final wishes are respected and your assets are managed appropriately after your death. A Will also ensures that your loved ones are cared for in a tax-efficient manner.
Writing a Will can be swift and effortless when you have the proper guidance and support.
CTT Group is home to a qualified team of experts, prepared to guide you through every step of the Will writing process, from your first consultation to setting up your Will. Our Will writing consultants will sit with you and provide recommendations as they create a Will tailored to your specific needs and preferences.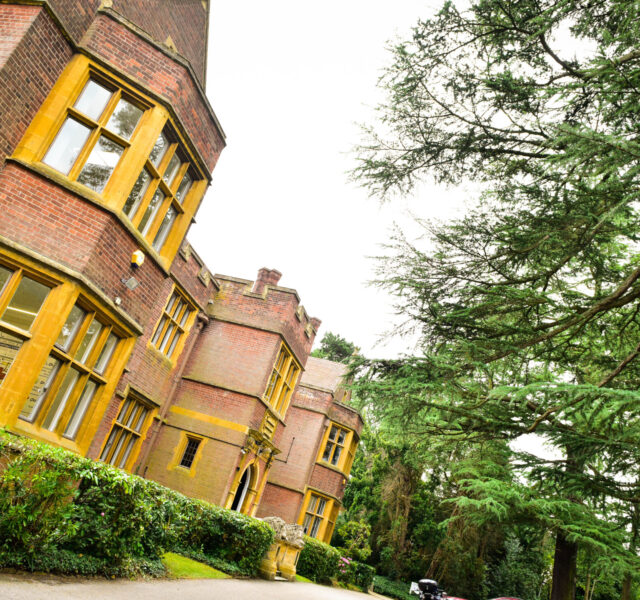 How our Coventry will writing services can help
When you set up a Will, you will be able to:
Select dependable executors to manage your business after your passing
Ensure that the appropriate recipients receive gifts
Create trusts and make donations to charities
Lower the inheritance tax you pay.
Ensure that the correct individuals receive the money.
Appoint a legal guardian to take care of minors (children under eighteen)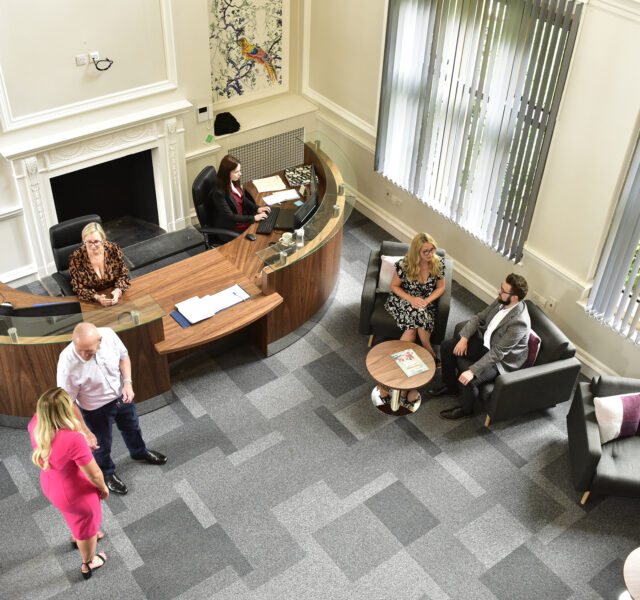 When should I review my Will?
Once you've made your Will, you may go through a significant life event that requires you to review it.
Some of the significant life events include:
Marriage
Divorce
Moving houses
Setting up a small business
The size of your estate increases or decreases
The birth of a child or grandchild.
When a family member dies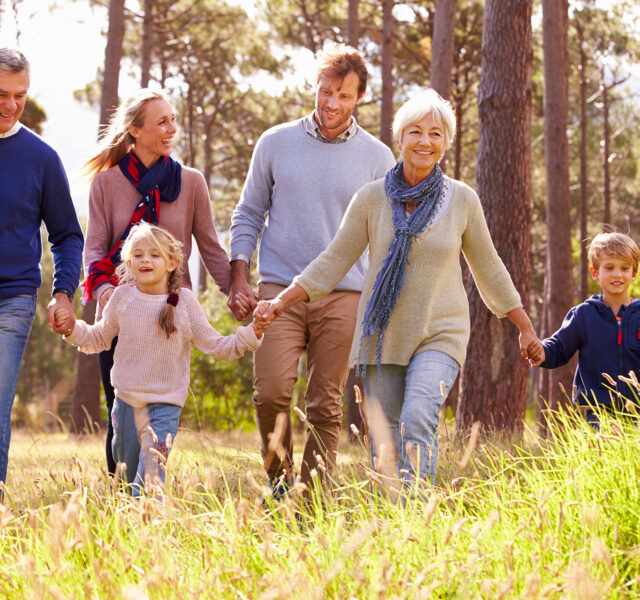 Why you shouldn't delay the preparing of your Will
We all know we should make a Will, but most tend to put it at the bottom of our to-do list.
Most people put off writing their Will because they think their loved ones would automatically inherit their estate or because they think it will be too expensive and complicated to make one.
Without a Will, even the smallest possessions could end up in the hands of the State.
Our Will-writing solicitors are ready to help you, as we have done over the past for countless people, families, and businesses.
The consequences of not setting up a Will include:
Minors may be placed into care while the state appoints an appropriate guardian.
Disputes and delays will likely prevent beneficiaries from receiving the funds to settle your estate and benefit the way you want.
Common-law partners may not receive anything.
Your spouse or civil partner will not automatically inherit all of your estates.
Those who are not in your immediate family might not benefit at all.
Get in touch
Contact us to learn more about how our Will writing services can help you today. Discuss your Will with one of our solicitors.