Problem Solvers. Solution Providers.
Join us and tap into a collective of experts with a market-leading and continuously growing set of skills. We are here to help you assist your clients with their every legal, financial and tax need. We offer an unparalleled support infrastructure and deliver a holistic approach with multi-disciplinary advice and services across our numerous in-house teams.
Membership to CTT Group also gives you access to a range of comprehensive training tools and instruction, as well as extensive peer support from our rapidly growing network. We work in partnership with you and your clients and pride ourselves on resolving any possible scenario that lands on your desk, no matter the complexity.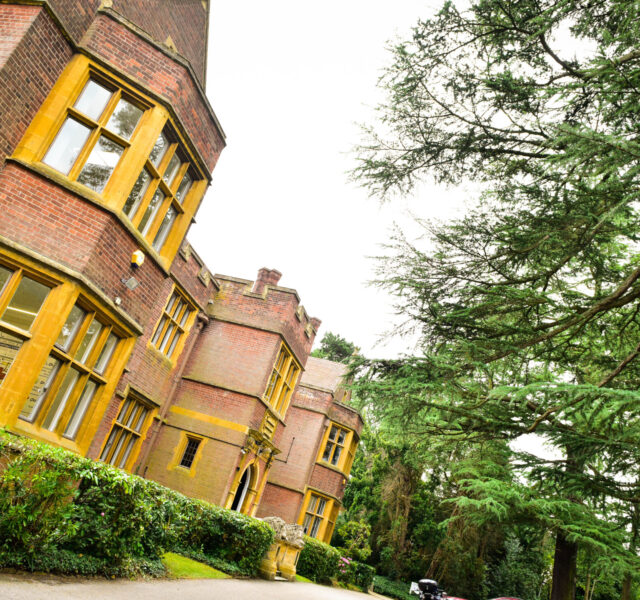 A Unique Opportunity
CTT Group is a multi-disciplinary support network for the UK's Professional Advisor community.
We offer advice in all aspects of Law, Finance, Wills, Estate Planning, and Asset Protection, ensuring that whatever problems your client brings to your desk, you have the tools to help resolve them. We're there when you need us, helping you to enhance your existing client relationships and freeing up your time to prospect for new business.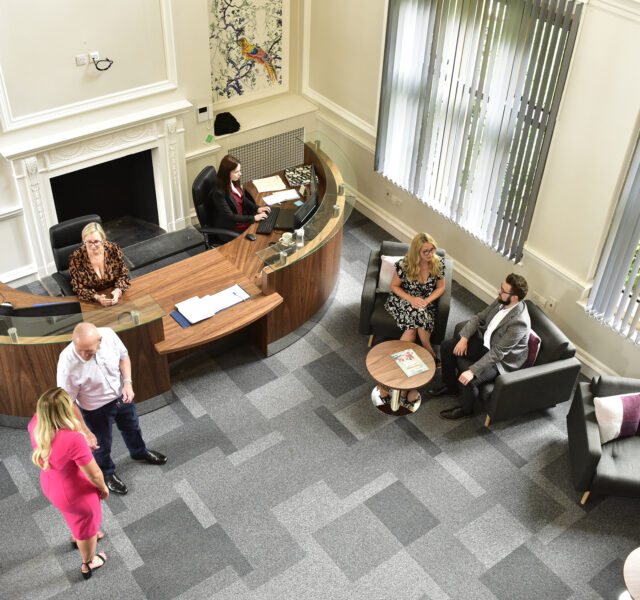 Lifetime Partnerships
Working in partnership with CTT group will enable you to offer more value to both your existing clients and new ones. With our expertise behind you, generate new income streams and benefit from referrals for any cases you chose not to handle. CTT Group's knowledge in cradle to grave strategies ensures you can support your client and their families throughout every stage of their life.
We provide simple and effective solutions for all of your client's needs, no matter the complexity; from Wills to Business Succession strategies.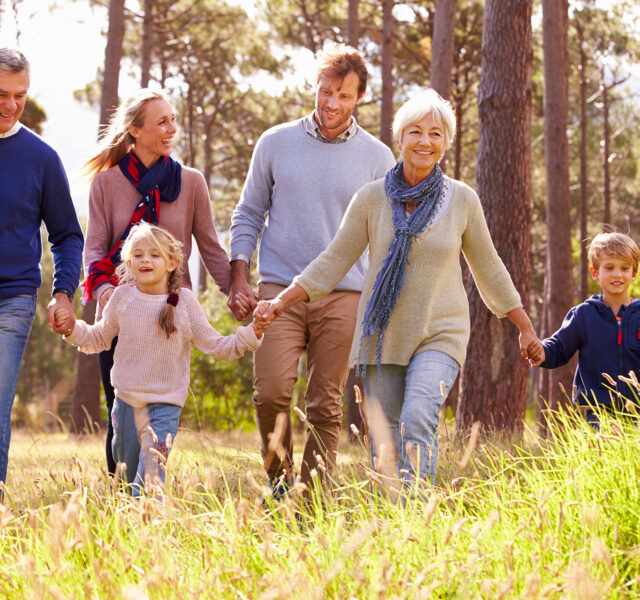 Estate Planning Advice & Support
Estate planning can be a complex road to navigate, but it really doesn't need to be! At CTT Group we want to make the experience as simple and efficient as possible for both you and your clients.
We are able to provide flexible support to you throughout this journey, whether that be to do with Wills, Trust or other legal products.
01

CTT Group has helped my business generate new fees, huge uplift in client perception of advice service, multiple referrals and client retention.
02

From the very start of joining Countrywide to start my own business, Clive Ponder's training was very good. Countrywide has been very supportive. Thank you all for your help so far and looking forward to a long partnership.
03

Throughout the past year in dealing with Countrywide I have found them to be an invaluable source of information and insight, able to answer the most complex questions and always available to help.
04

We have worked with CTT over a year now and their service is second to none. They are always on hand and available by phone or email with friendly, efficient staff.
05

The unique one-off seminar had a better understanding of Trusts and therefore more accurate recommendations!
06

I cannot speak highly enough about Countrywide TTC and how amazing they have been. The training is top class and has developed my professional knowledge base, which has in turn created several revenue streams for me.
07

Planning for Corporate and High Net Worth Clients Course: The training and support provided by Countrywide Tax and Trust Corporation Ltd is second to none. It has made me offer far better value to clients and prospects than I could without them. Thank you!
08

Just to say all of you at Countrywide are amazing. The help and support from you all has been brilliant since I joined.
09

I have received some constructive advice when necessary and vital assistance with one or two more delicate issues. Wide and innovative product offering. Forward thinking business. Great business opportunity for the dedicated advisor albeit that there can be much to learn at times. Feel part of an excellent team.
Which route is right for you?
Everyone has some form of estate, compromising everything they own, whether a car, home, other property, current and savings accounts, investments, life insurance, furniture, and personal possessions. The possibilities for you to generate additional revenue from estate planning services is vast. We provide several opportunities for you to increase your offerings to clients, from earning fees for referrals or training yourself as an estate planner.
Click below to find out more.
Choose Your Route