Based in the stunning Gables House in Leamington Spa, CTT Group is a multi-disciplinary support for the UK's Professional Adviser Community.
Many of our directors are full members of STEP (The Society of Trust and Estate Practitioners) the leading international association for practitioners giving advice in the area of Wills, Trust and Estates. Our full members have successfully completed STEP Diplomas, and our affiliated members of STEP have successfully completed a certification in Trusts and Estates.
With expertise in all things to do with Estate Planning, we help advise on cradle to grave strategies, and can help to ensure that you are in contact with your clients throughout every stage of their life.
Why Join Us?
Our Purpose
We exist to help people make significant decisions around protecting their wealth and providing for family and loved ones
Our Mission
Helping every business and individual grow sustainably and efficiently while delivering exceptional client outcomes and experiences
Our Vision
A world where every individual receives best advice reflecting their objectives and wishes
Our Values
Integrity · Teamwork · Learning · Innovation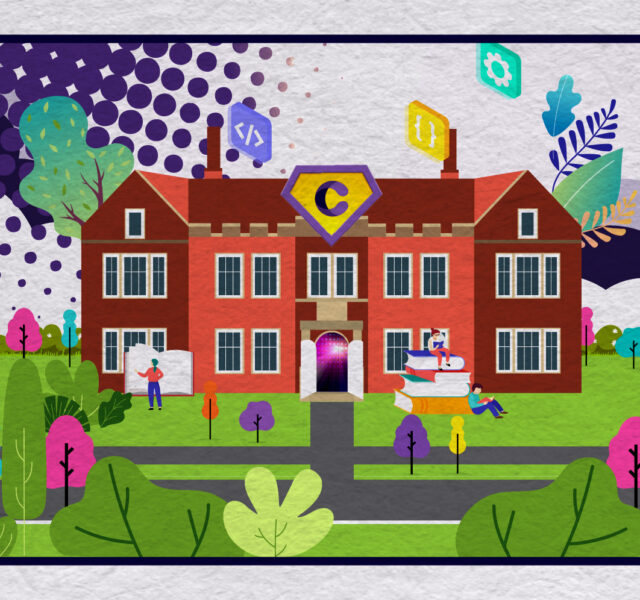 Something magical happens when you enter Gables House…
Our culture is all about our people, and our people are heroes!
We believe to be the best, we need to nurture the best. That's why we invest heavily in training and development for all our staff, many of whom stepped through our doors into entry level roles and have since become heroes in the fields of law, estate planning, finance, systems and software development. Discover the transformational stories of our heroes and how CTT could help you on your own mission.
View our Wall of Heroes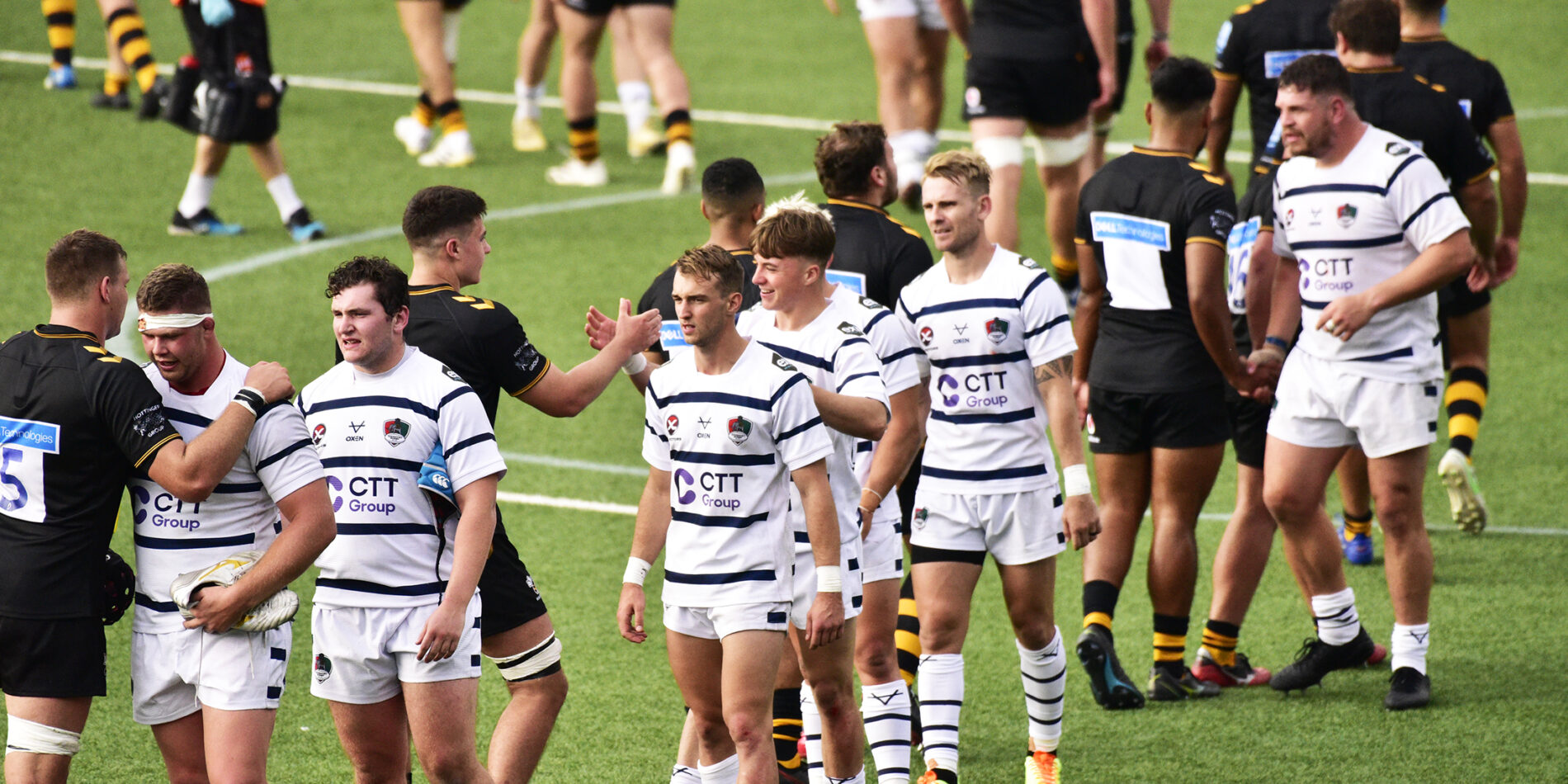 Proud Sponsors
Working in partnership with Coventry Rugby Club for over 8 years
Visit website
Our Journey