Transforming the world of estate planning, legal and financial advice.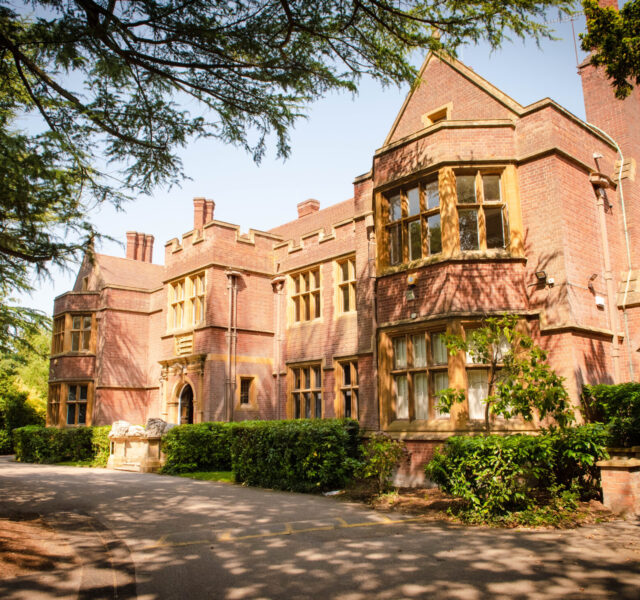 CTT drives best practice that's more efficient, digitised and personalised.
CTT Group's unique support mechanism has transformed the way professional advisers work for the better.
Our 20 years of experience in the sector has enabled us to reinvent client relations and estate planning, developing more efficient, digitised and personalised services with our industry-leading innovations.
What does success look like?
0
Wills a year written in Legacy
0
Chosen as professional trustees
0
Chosen as professional executors
20 years of leading the way
2003
CTT formed! Combined IFA lifetime planning with death planning
When Bob Massey and Clive Ponder joined forces in 2003, the goal was to combine both estate planning and financial advice under one roof. This innovative business idea significantly streamlined services for clients, allowing all death and lifetime planning to be handled together.
2008
Built first software.
Recognising that existing will writing and estate planning software didn't fully cater to the end user, CTT took it into their own hands to develop an internal software. Ever focused on what best suits clients, CTT had the control and capabilities to develop systems that allowed them to cater to increasingly diverse client needs.
2015
Developed Legacy Software.
With their unique service offering and a rapidly expanding advisor community, CTT Group decided to develop Legacy – a software platform that combines legal document drafting with a CRM platform. Specially designed to support professional advisors, Legacy handles time-consuming admin so that users can focus their efforts on providing the best quality service for their clients.
2021
Developed AI Adviser Chat; Added secure doc signing & ID checking to Legacy.
Legacy is an ever-evolving platform. Not only is it constantly updated with the latest legislation so that legal documents are always up-to-date, but CTT have continuously added new features. Their AI Adviser Chat provides 20/7 support for CTT members, answering common questions and transferring advisors to a live chat if they need more complex advice from an expert. A secure document signing and ID checking feature has also been added – shaving days off the usual processing times!
2023
Developed Legacy Case Tracker; New software launch TBA!
Our latest development for 2023 is Legacy's Case Tracking feature. This case management solution vastly improves communication channels between advisor and client, providing clients with real-time updates on their case and a visualisation of the steps to completing their work. Later this year, we will also be announcing an industry-shaking new software feature that will further streamline, improve and
Software Innovation:
Develop, Test & Implement.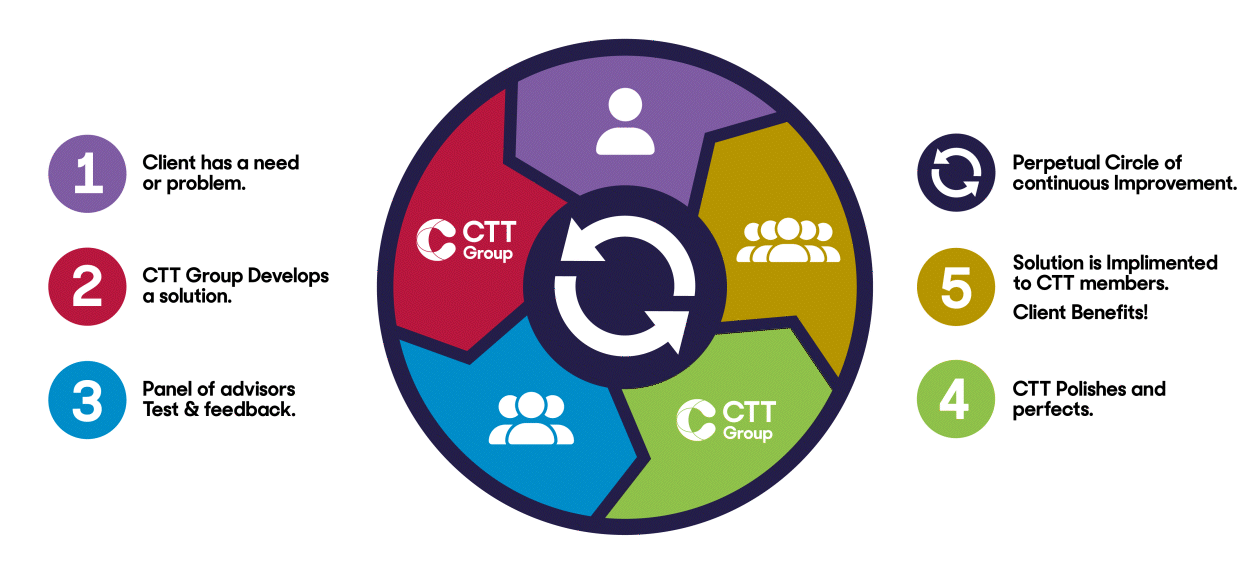 2023 not only marks our 20th anniversary; it is also a year for more innovative CTT software to shake up the sector! Check out our existing innovations and watch this space for more to come!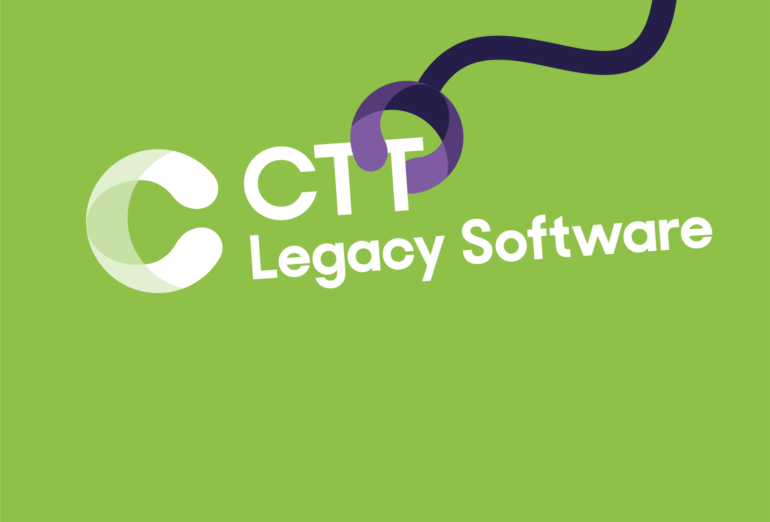 Highly flexible and developed to align seamlessly with your business, Legacy is built for the digital age. From a single user to multiple users within a firm, it can be tailored to your specific needs giving you complete control of your client's journey.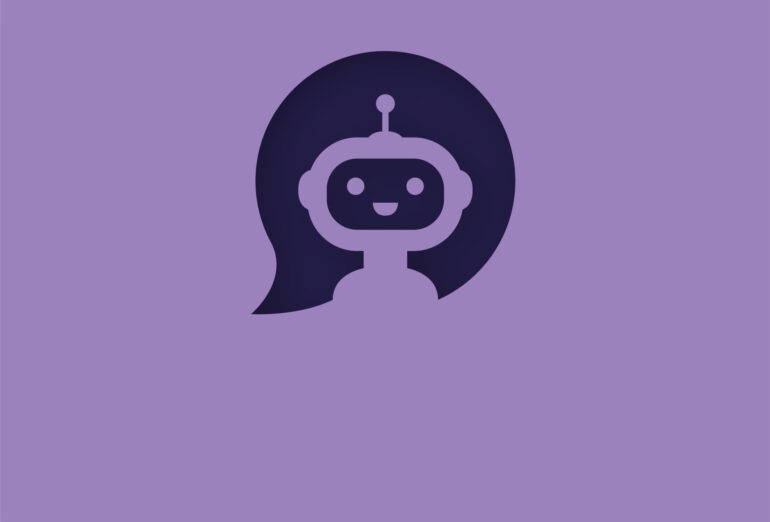 CTT's Adviser Chat is an innovative and secure AI chat service for our members. Accessible twenty-four hours a day, you can have direct answers to your questions quickly and conveniently.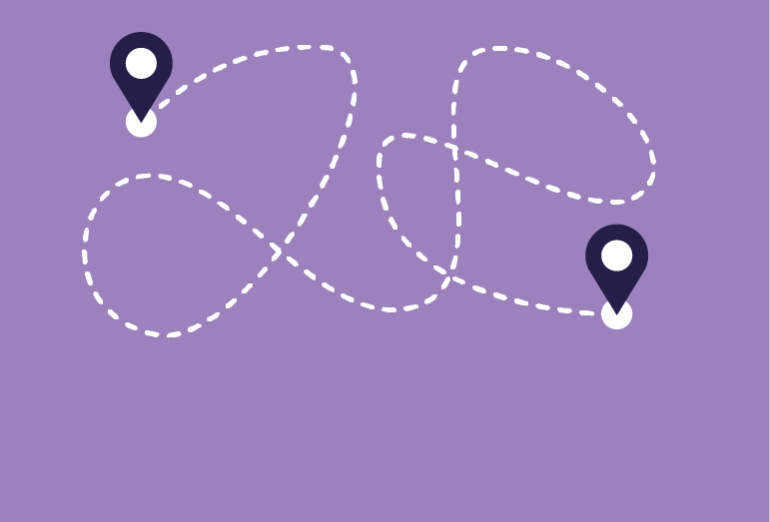 Case Tracker – New features Incoming!
03
Our new Case Tracking feature is an all-round solution to case management, effortlessly bridging communication between consultants and clients.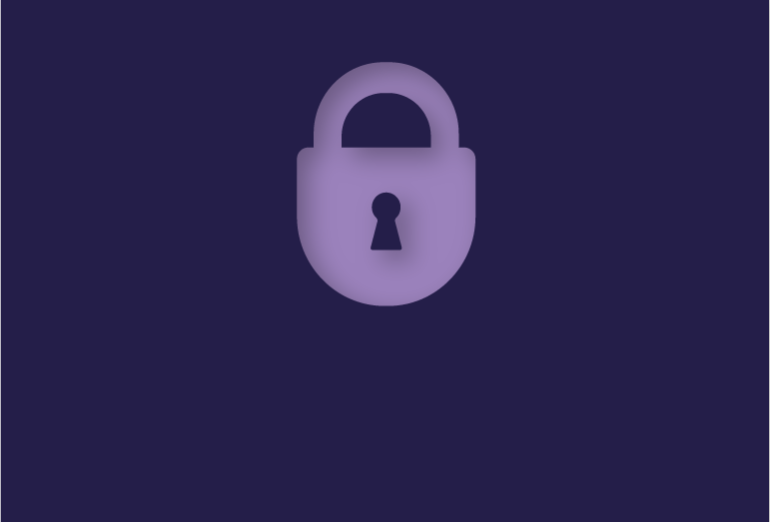 Industry-shaking software announcement:
04
Coming this October 2023
Our innovations, in-depth