Problem Solvers. Solution Providers.
At CTT Group, we provide our clients with professional, qualified Will writing services across the United Kingdom.
Setting up a Will is a way to ensure that your final wishes are respected and your assets are managed appropriately after your death. A Will also ensures that your loved ones are cared for in a tax-efficient manner.
Writing a Will can be swift and effortless when you have the proper guidance and support.
CTT Group is home to a qualified team of experts, prepared to guide you through every step of the Will writing process, from your first consultation to setting up your Will. Our Will writing consultants will sit with you and provide recommendations as they create a Will tailored to your specific needs and preferences.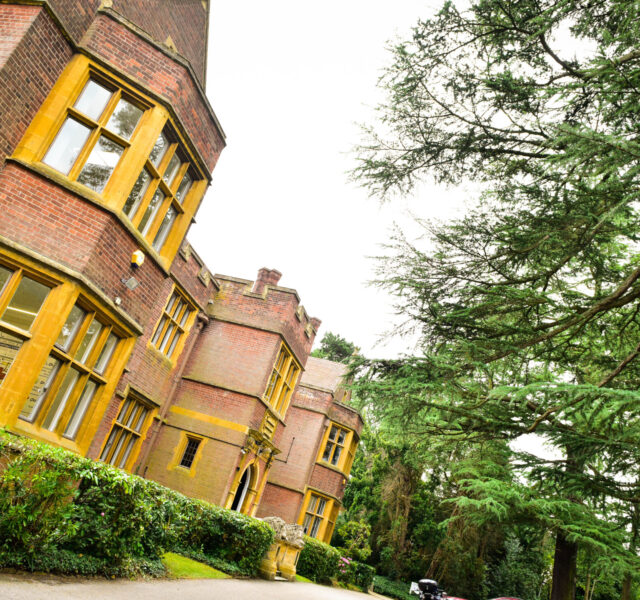 How our professional UK Will writing services can help
When you set up a Will, you will be able to:
Select dependable executors to manage your business after your passing
Ensure that the appropriate recipients receive gifts
Create trusts and make donations to charities
Lower the inheritance tax you pay.
Ensure that the correct individuals receive the money.
Appoint a legal guardian to take care of minors (children under eighteen)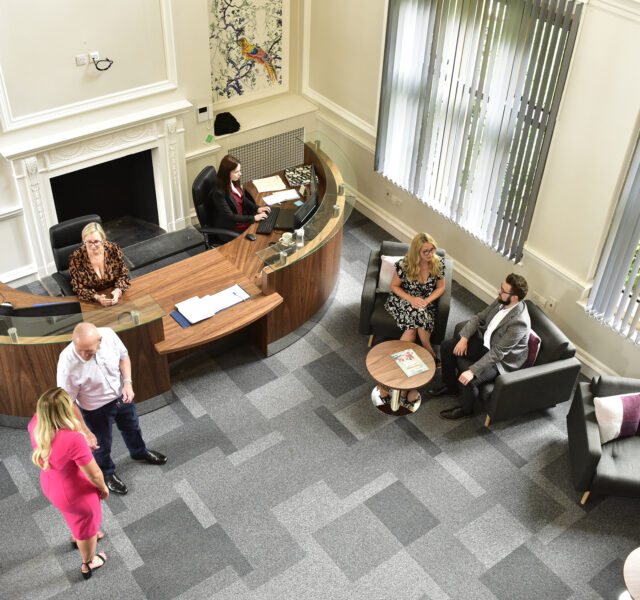 When should I review my Will?
Once you've made your Will, you may go through a significant life event that requires you to review it.
Some of the significant life events include:
Marriage
Divorce
Moving houses
Setting up a small business
The size of your estate increases or decreases
The birth of a child or grandchild.
When a family member dies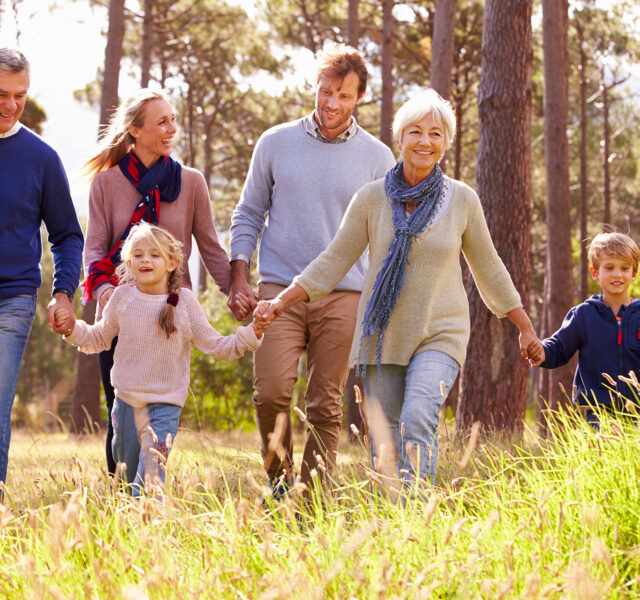 Why you shouldn't delay the preparing of your Will
We all know we should make a Will, but most tend to put it at the bottom of our to-do list.
Most people put off writing their Will because they think their loved ones would automatically inherit their estate or because they think it will be too expensive and complicated to make one.
Without a Will, even the smallest possessions could end up in the hands of the State.
Our Will-writing solicitors are ready to help you, as we have done over the past for countless people, families, and businesses.
The consequences of not setting up a Will include:
Minors may be placed into care while the state appoints an appropriate guardian.
Disputes and delays will likely prevent beneficiaries from receiving the funds to settle your estate and benefit the way you want.
Common-law partners may not receive anything.
Your spouse or civil partner will not automatically inherit all of your estates.
Those who are not in your immediate family might not benefit at all.
Frequently Asked Questions About Wills
1. What types of gifts can I leave in my Will?
In your Will, you have the option to make a variety of gifts, including the ones listed below:
Specific Gifts – An item (or class of items) that you leave to someone in your Will – for example, a family heirloom such as a wedding ring.
Pecuniary Gifts – In contrast, a pecuniary gift is a quantity of money that you might leave to a specific individual, distributed among a class of people.
Residuary Gifts – The residue is what's left after you pay all taxes, bills, debts, specific gifts and pecuniary gifts.
2. What is an executor, and what do they do?
The person you choose to manage your affairs after your death is known as your executor. You are allowed to name more than one executor when creating a Will. Usually, the executors will be trustworthy friends, family members, or professionals like solicitors. Some of an executor's responsibilities include:
Preparing your funeral arrangements
Notifying people and organisations of your death
Valuing the estate
Distributing the estate
Calculating the amount of Income and Inheritance tax owed by your estate and making any necessary tax returns
Sorting out your finances
Transferring gifts to beneficiaries
3. Can I amend my Will later on if I change my mind?
A codicil can be added to your Will if you just want to make a little change.
Similar to your original Will, a codicil is a document that must be signed and witnessed (though the witnesses can be different). Your Will and the codicil are kept together.
However, you should create a new Will if you wish to make a more major modification, maybe because one of your beneficiaries passed away.
Under no circumstances should the original Will be written on after it has been signed and attested. This might cause problems and render the Will completely invalid.
4. Is a Will legally binding?
Your Will must be signed in the presence of two witnesses in order to be enforceable. Both witnesses must observe you signing your Will simultaneously, and they must then add their own signatures and data. This is done so that your witnesses can confirm that they saw you sign your Will if your Will is ever challenged.
5. Don't my assets pass automatically to my partner or spouse?
This is not necessarily always the case without a Will. Regardless of how long you have been together, your unmarried companion will not be recognised as a beneficiary if you pass away without a Will.
Your spouse is not always entitled to receive your whole inheritance, regardless of whether you are married or in a civil partnership. Making a Will will ensure your spouse receives what you wish them to.
6. I'm young; do I really need a will?
Unfortunately, we never know what could happen to us in life.
No matter how old you are, as soon as you own something or have someone in your care, you should have a Will.
If you have pets or children, you can use a Will to ensure they are cared for should you die unexpectedly.
If you have a pension pot or savings, you can decide who will inherit that money. You might even have valuable or prized possessions and a clear idea of who you'd want them to go to. A Will is the only way to take control and make these decisions.
Get in touch
Contact us to learn more about how our Will writing services can help you today. Discuss your Will with one of our solicitors.