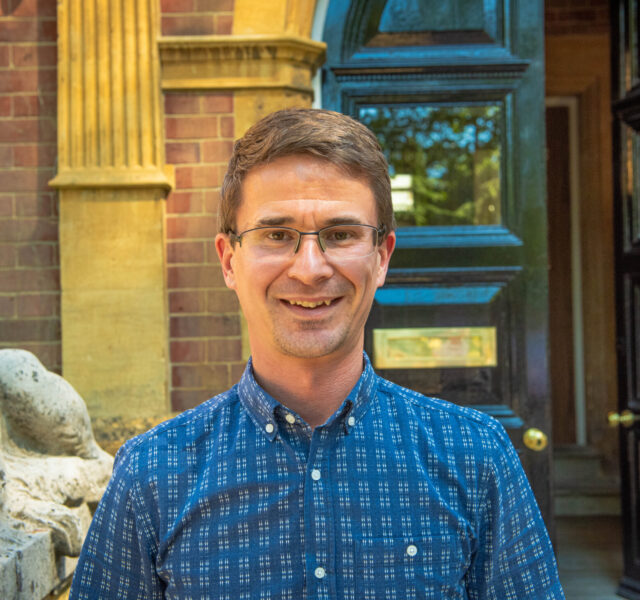 Meet Spencer Tattam – Advisor to the advisors
CTT's Technical Director, Spencer Tattam, is highly regarded for his depth and breadth of knowledge in the financial and estate planning sectors.
With over a decade of professional experience as a Financial Advisor and a STEP Diploma in Trusts and Estates, Spencer has a well-deserved reputation for technical expertise and is a renowned presenter throughout the industry.
He is highly regarded by his peers for his friendly, approachable nature as well as his innovative solutions. Spencer is heavily involved in the development of our market-leading Legacy software and advances the estate planning solutions we offer to a wider audience of clients.
Your very own walking Wikipedia!
When new CTT members attend training, they are often astounded by Spencer's vast knowledge of the sector with one referring to him as "Wikipedia on legs"!
The only thing Spencer loves more than innovation and know-how is sharing what he's learnt with others and making the industry more accessible.
To this end, Spencer hosts CTT's monthly Spotlight webinars – a crucial part of our training courses – giving attendees the opportunity to glean valuable industry insights on a variety of financial and estate planning topics.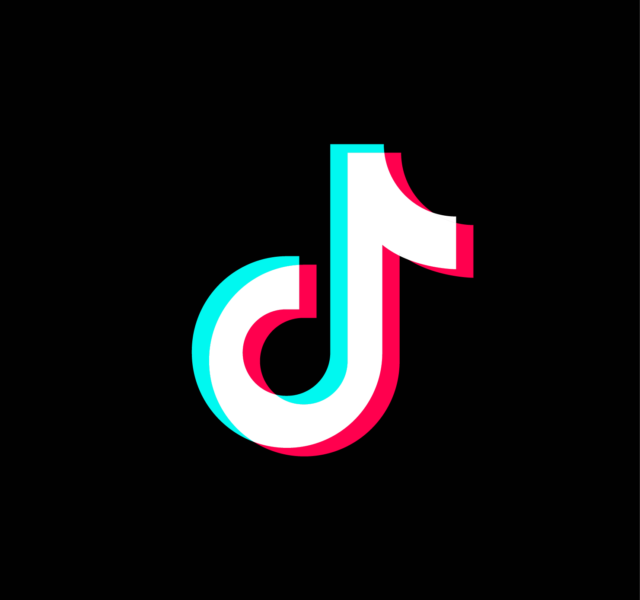 Ask Spencer your estate planning questions
Spencer also has his very own TikTok channel – @CTTSpencerTalks – where he covers topical estate planning issues, answers burning industry questions and astounds with his seemingly limitless knowledge.
We're confident that Spencer can answer any question thrown at him – could you finally catch him out?
Watch Spencer on TikTok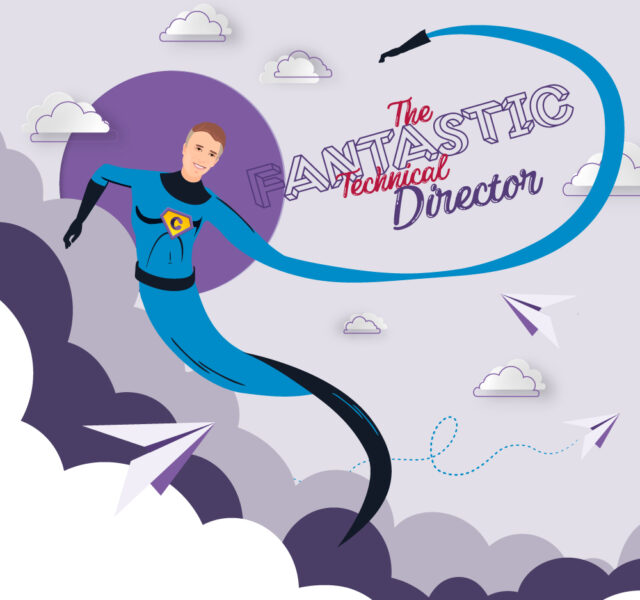 Part-time advisor turned CTT superhero
Spencer began his journey at CTT as a part-time probate advisor but soon became a pathfinder for those who followed in his footsteps and helped us to build the company's foundations!
Now, as Technical Director, he is integral to our training offering, estate planning innovations and business leadership. Many colleagues look up to him as a vault of technical knowledge and cite his encouragement and example as the catalyst for their professional growth.
These are just some of the reasons why we celebrated Spencer as one of CTT's superheroes.
View Spencer's Journey